24-Hour Home Care in the San Francisco Bay Area and Sacramento.
With 24-hour home care, you can let go of the worry and enjoy a full night's sleep knowing your loved one is being cared for by compassionate professionals. With personalized attention to individual needs around-the-clock, those living with dementia or who are homebound due to physical limitations will feel at ease in their own surroundings.
Live-In Home Care vs Hourly Home Care
When it comes to choosing in-home care for an elderly person, there are many options. Live-in and 24-hour caregivers may seem like the same terminology, but they vary in how much time is spent with the senior, depending on their care needs. Understanding these differences will help determine what type of live-in or hourly home care would be best suited for each individual's circumstance.

Hourly Home Care
To ensure the client is always taken care of, two or more caregivers take turns on shifts to be awake and available day and night.
A trusted and alert caregiver is always awake to care for your loved one. By rotating caregivers, they are able to stay alert and ready when new situations arise with a senior who wanders at night, needs toileting assistance at night, or may become confused and just need some company and reassurance.

Live-In Home Care
Live-in care is when a caregiver works a 24-hour shift taking care of the same client. A live-in caregiver will sleep while the client is sleeping. There must be down-time so the caregiver can take breaks and rest, however the caregiver always remains in the home to ensure the safety of the client.
The same 2 live-in caregivers will share the same 7 day a week client ensuring continuity of care and a deeper sense of comfort for the client. The heightened familiarity with the client's favorite routines and moods help to better manage dementia diagnoses as well.
Live-In Home Care may not be the best choice for the senior who needs significant or repeated assistance at night with toileting, wandering or confusion.
Providing exceptional 24-Hour Home Care for adults and families in San Francisco, Daly City, Pleasant Hill, Santa Clara, Livermore, & Citrus Heights, San Jose and across the Peninsula.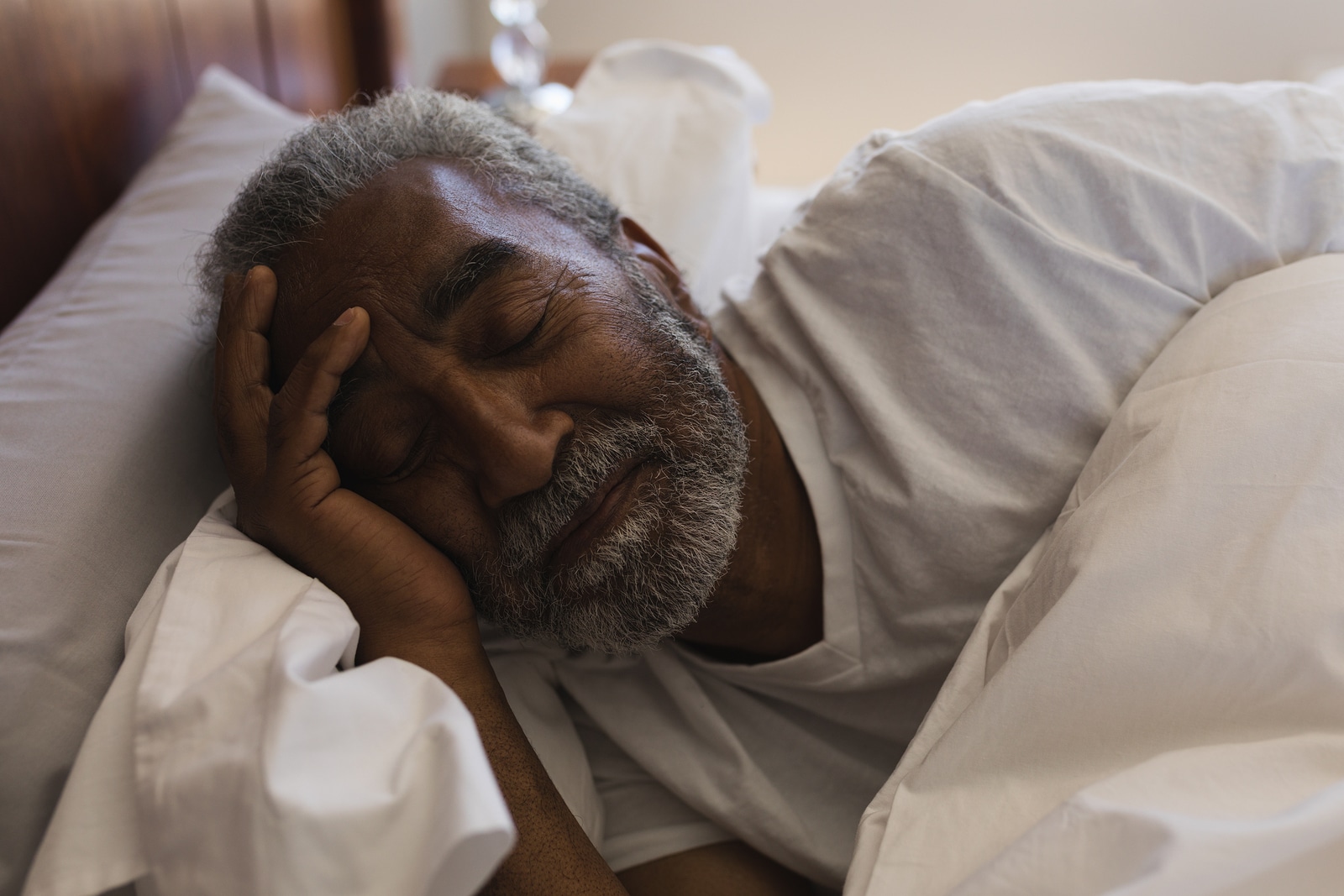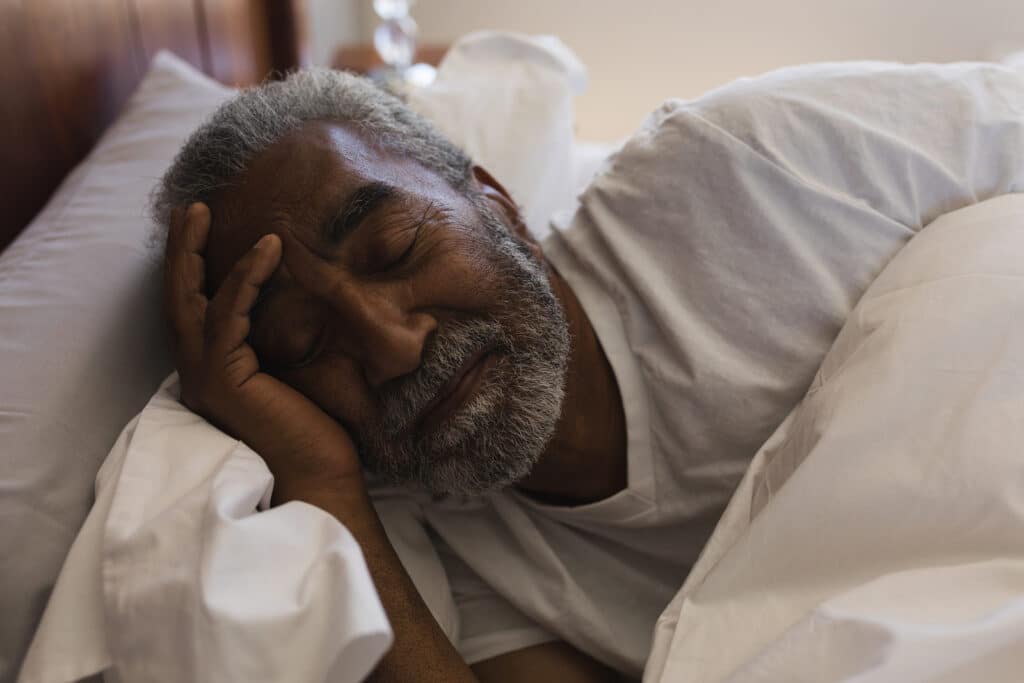 What is 24-Hour Home Care?
24-Hour Home Care means that a caregiver or several caregivers are rotating shifts to care for your loved one in their home. Someone is always awake. Caregivers work an 8-hour or 12-hour shift. These services are paid for by the hour.
HomeCare Professionals strive to be as flexible as possible, enabling us to better meet our client's needs and schedules across all our services.
At HomeCare Professionals we put the needs of our clients and their families first. But don't just take our word for it read our testimonials.
24-Hour Home Care for Seniors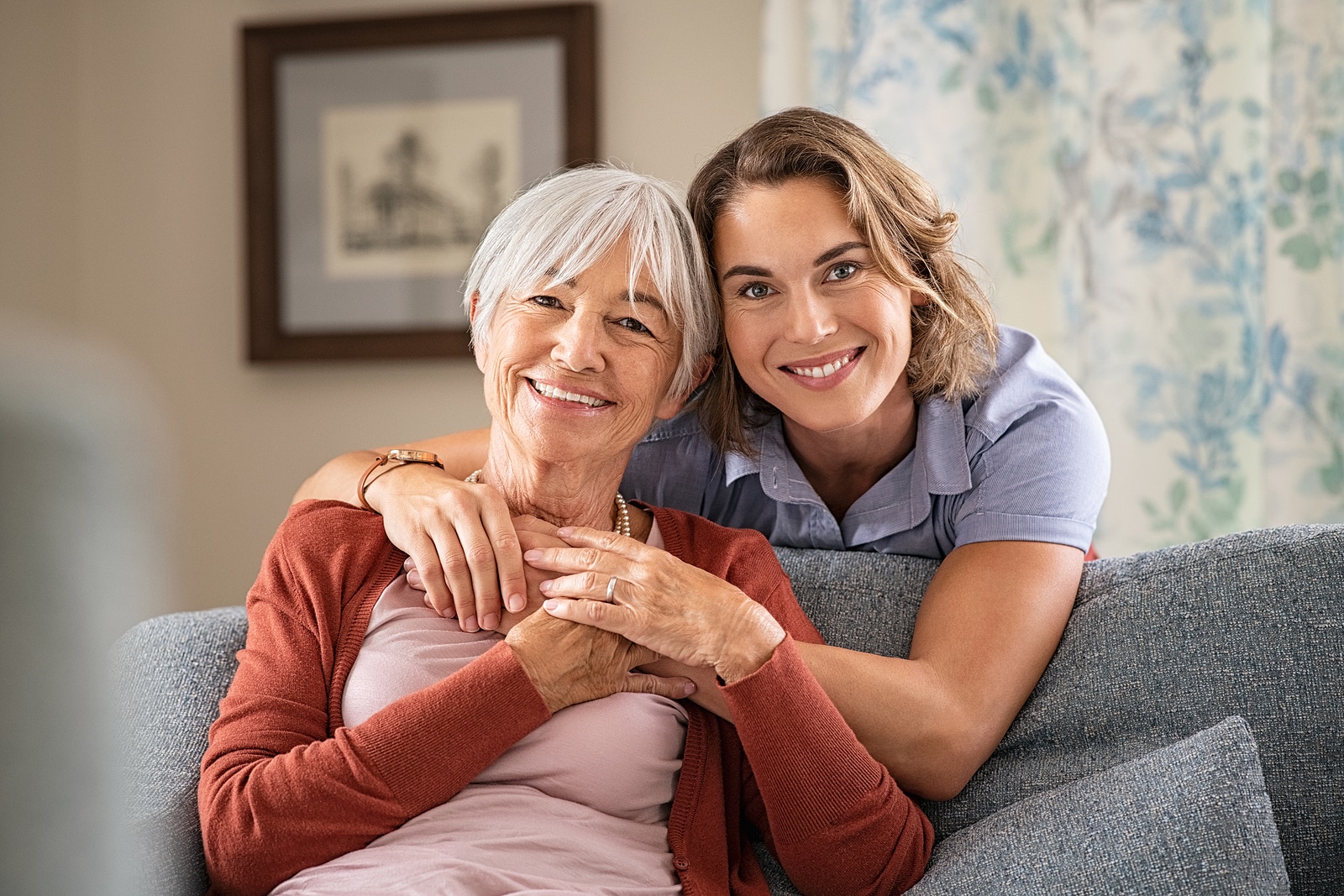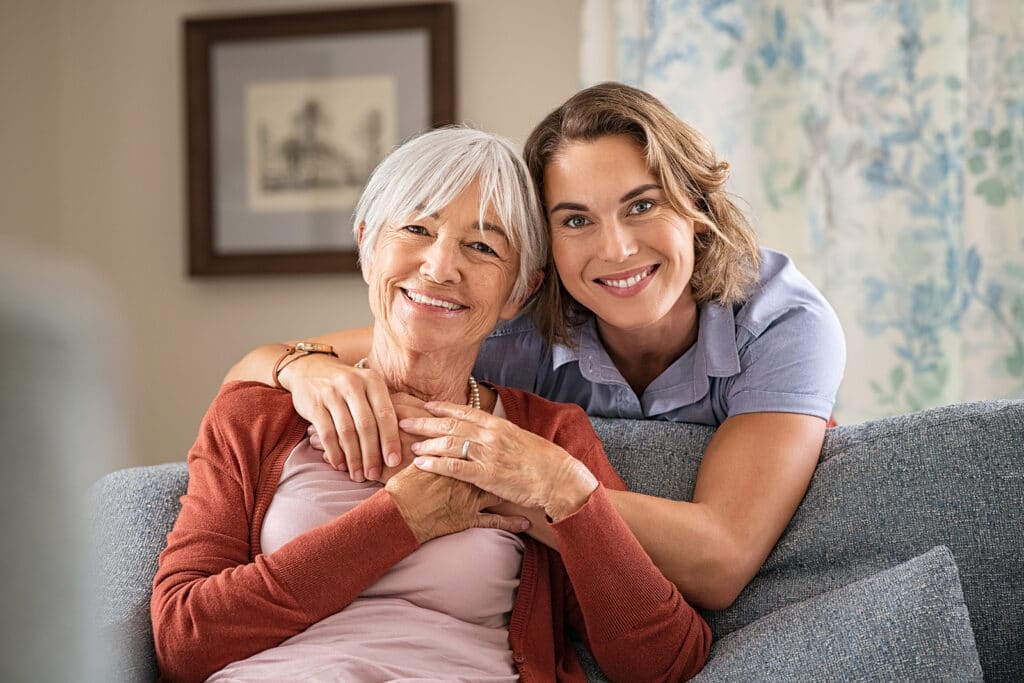 How Much Does 24-Hour Home Care Cost?
According to the 2020 Genworth Cost of Care Study, the average national median cost for companion care (classified as homemaker services) was $54,912 ANNUALLY for a home health aide and $53,768 for a homemaker. The hourly rate for a home health aide ranged from $17.00 in Louisiana to $33.00 in Minnesota. The median cost for an hourly caregiver is $24.00 per hour.
Genworth calculates average median rates based on 44 hours per week. If your loved one only requires the help of a companion for a few hours per day or week, your costs may be significantly lower than these estimates.
For a clearer picture of your potential costs, determine your loved one's needs and contact HomeCare Professionals to inquire about companion care providers and average costs in your area.
You may have some questions. Chances are we've been asked the very same question quite a few times. So we've started gathering a few of them here.
Step 1: Contact

The client or their advocate (someone acting on the client's behalf) decide they are interested in exploring home care. They proactively research service providers or get a referral for a company that provides service in their geographic area of need. The client/advocate will then call HomeCare Professionals or visit our Get Started page and communicate the general needs of the client. Home care is not appropriate for everyone and during this initial conversation we will be able to determine if the client is a good candidate for home care services. If the client is a candidate for home care care then an in-person assessment will be scheduled at a time and date convenient for the client should the client wish to proceed.
Step 2: The Assessment
The assessment is a thorough face to face consultation by HomeCare Professionals with the client/advocate where all relevant details pertaining to the care situation are discussed. The exact cost, schedule, care needs and other factors are all examined and discussed. In some situations, it is possible to do the assessment over the phone when the client's urgency does not permit the time for an in-person assessment. The assessment is a collaborative meeting where we couple our experience of over a decade of providing care with the client / advocates personal knowledge and history of the recipient of care. At the conclusion of the assessment clients will have a full and complete understanding of how our services work. HomeCare Professionals does not charge any fees to assess potential clients.
Step 3: Caregiver Selection
HomeCare Professionals has a large team of caregivers who have a broad range of experience and backgrounds. Making the right match between caregiver(s) and client is perhaps the most important aspect of what we do. We utilize the information gathered during the assessment and take those many factors into pairing caregivers with clients. Depending on client preference, one-on-one caregiver interviews with the client/advocate can be conducted during this step, however clients often simply ask HomeCare Professionals to make the caregiver selection once the assessment has been completed. Once appropriate caregivers have been selected and confirmed, HomeCare Professionals is ready to provide service.
Step 4: Commencing Service
Once the caregiver(s) have been agreed upon and confirmed, all that is required is a signature on our service agreement and services can begin at the agreed upon time.
HomeCare Professionals is a licensed Home Care Organization by the State of California. We have locations in the San Francisco Bay Area and in the Sacramento Area. At HomeCare Professionals we put the needs of our client and their families first. The process for putting a successful care plan in place can vary with each client.
Often our client's urgency dictates the manner in which we proceed. In some cases we are asked to begin services the within a few hours of the client making their initial contact. In other cases, clients may take weeks or longer before deciding to start service. HomeCare Professionals strives to be as flexible as possible which enables us to better meet our client's needs and schedules, not the other way around.