Veterans' Home Care Services in California
HomeCare Professionals is proud to be a contracted provider for the Veterans Administration HHA program.  In the  VA's HHA program, the VA will pre-authorize hours of home care for qualifying Veterans at zero cost to the Veteran.  Under this program HomeCare Professionals will provide a trained Caregiver who will come to the Veteran's  home to care for the Veteran and assist with their activities of daily living.
Homemaker or Home Health Aide services can be used as a part of an alternative to nursing home care, and to get Respite Care at home for Veterans and their family caregiver. The services of a Homemaker or Home Health Aide can help Veterans remain living in their own home and can serve Veterans of any age. For eligibility, please call your local VA office.
HomeCare Professionals also helps Veterans navigate the Aid and Attendant program.
For more information about the HHA or Aid and Attendance program, please call 800-698-2411
Personal Care Services provide assistance with more intimate types of care. This includes all of the activities of daily living: (ADLs)
Bathing, dressing, and grooming
Oral Hygiene
Ambulation
Safety and fall prevention
Feeding
Medication reminders
Toileting and incontinence care
Transferring from bed to wheelchair
Expertise with Memory loss, confusion, and forgetfulness
Monitoring and reporting conditions and changes

Personal care services keep seniors in their own homes longer by preventing illness and the worsening of long-term medical conditions.
Qualifying for VA Aid and Attendance Pension Benefit
Are you a war-time veteran or a widow?
Can you answer yes to one or more of these questions?
Did you or your spouse serve 90 days active military service?
Was one of those days during a period of declared conflict?
Was the veteran honorably discharged?
Are you the widow of a war-time veteran?
Do you have a medical condition requiring the assistance of others?
Do you need financial assistance to defray the cost of your care?

The Veterans Administration Aid and Attendance benefit may assist veterans in obtaining personal care services. This program allows eligible veterans and surviving spouses access to VA pension benefit so that these individuals can pay for quality personal care. If the veteran qualifies for this program the maximum he or she is entitled to receive each month is:
| | |
| --- | --- |
| Two Veterans/Spouse | $2,676 per month / $32,112 annually |
| Married Veteran | $2,054 per month / $24,648 annually |
| Single Veteran | $1,732 per month / $20,754 annually |
| Widow | $1,113per month / $13,356 annually |
Providing exceptional Veterans Home Care for adults and families in San Francisco, Daly City, Pleasant Hill, Santa Clara, Livermore, & Citrus Heights, San Jose and across the Peninsula.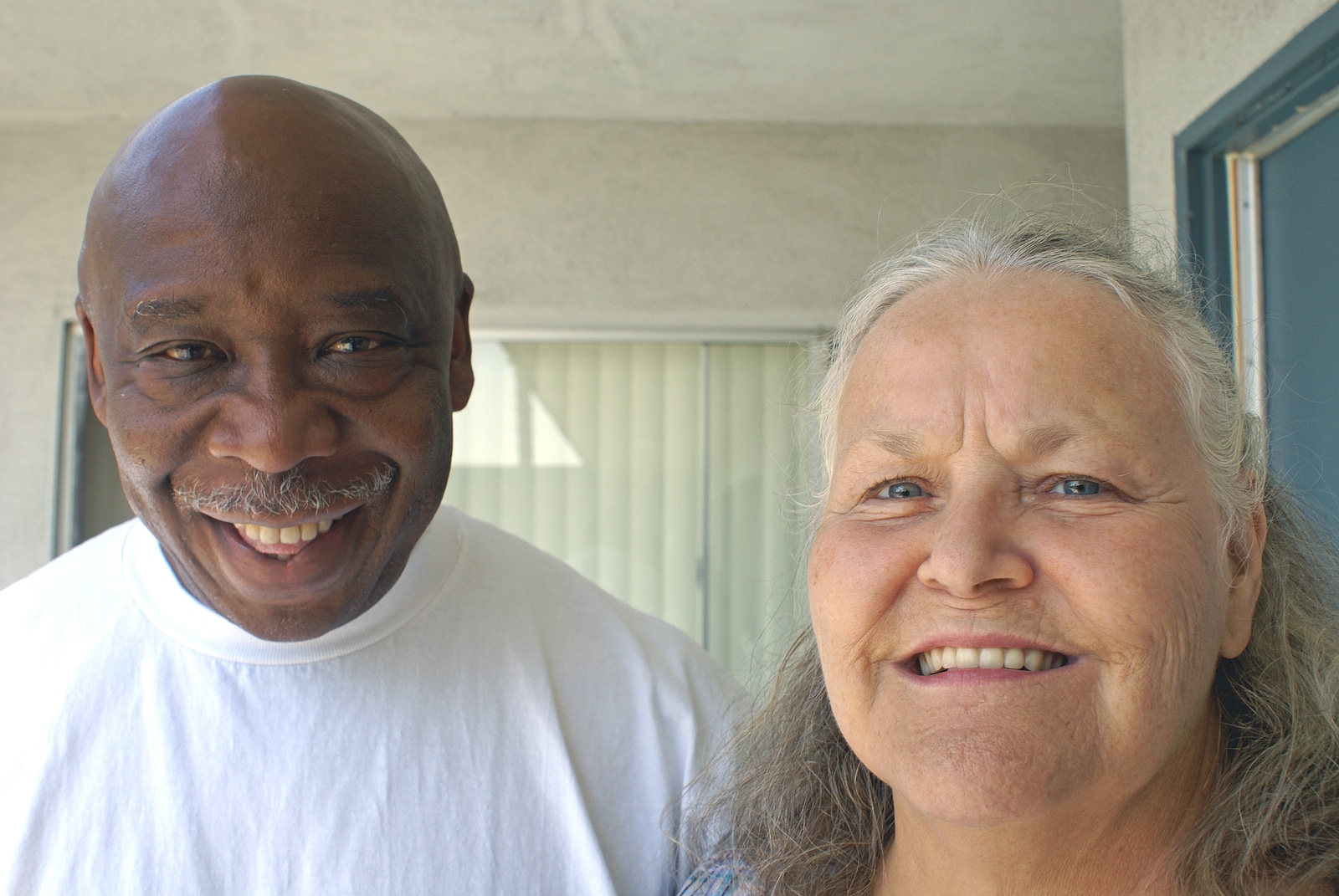 How Do California Veterans Get Help with this Program?
There are many eligible services offered through the VA – The below list is not all inclusive.
Disability Compensation
Health Care
Education and training
Non Service-Connected Pension
Memorial Benefits
Burial in a VA national cemetery
Home loan and Housing Assistance
Interest Rate Reduction Refinance Loans
Aid and Attendance
Veteran Affairs
VA Life Insurance
HomeCare Professionals helps Veterans navigate the Aid and Attendant program give us a call today.
At HomeCare Professionals we put the needs of our clients and their families first. But don't just take our word for it read our testimonials.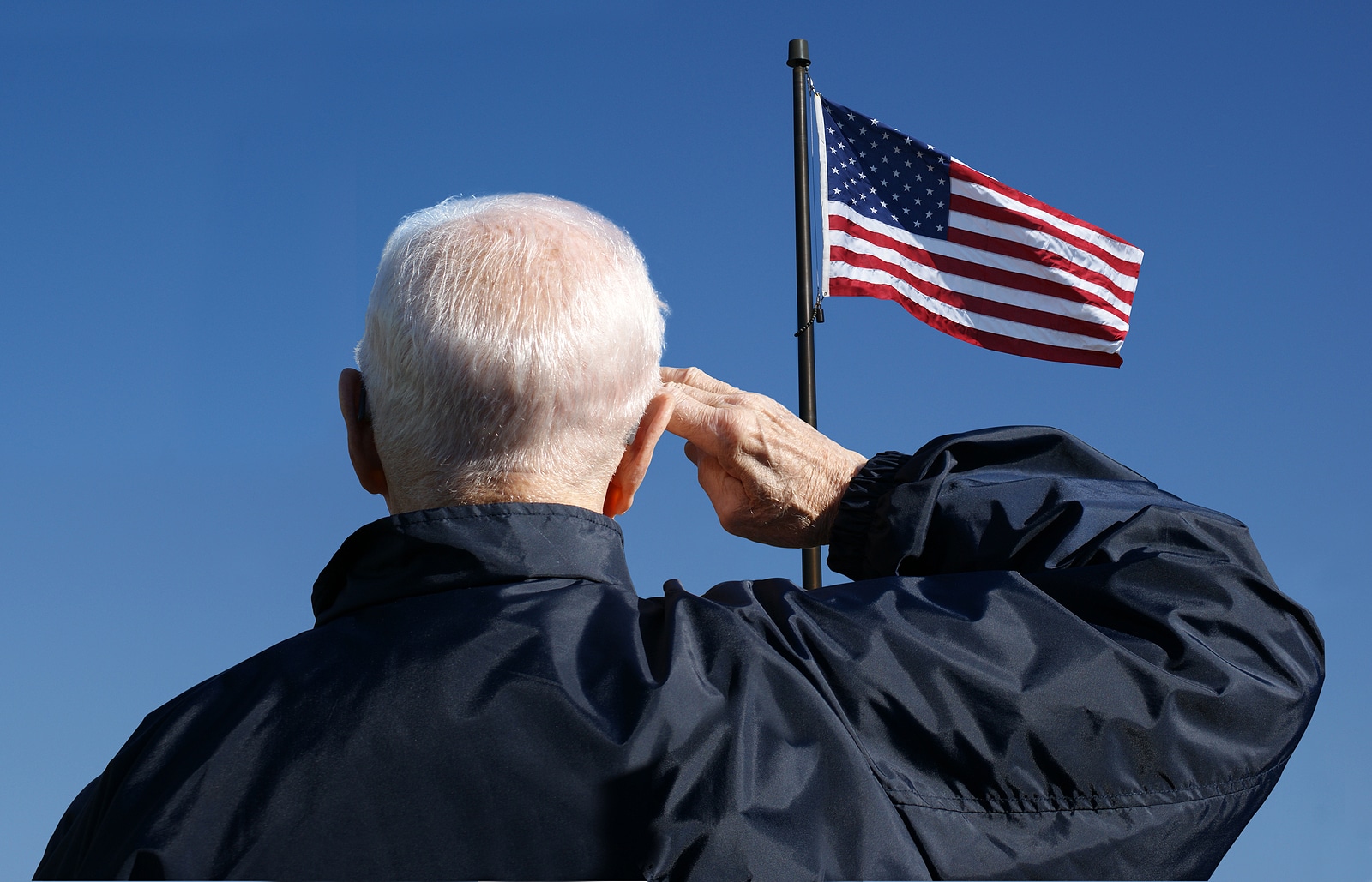 Did you serve during one of the VA Defined War Periods?
World War II: December 7, 1941-December 31, 1946
Korean Conflict: June 27, 1950-January 31, 1955
Vietnam Era: August 5, 1964-May 7, 1975 Veterans who served February 28, 1961-August 5, 1964, must have served "in country" (Vietnam).
Persian Gulf War: August 2, 1990- date to be prescribed by Presidential Proclamation or law. Must have served active duty for two years or the full period of which the veteran was called for active duty.
More About The VA Aid and Attendance Pension Benefit
In 1952 Congress passed Title 38 of the United States Code authorizing certain benefits for veterans. One of these benefits is the Non-Service Connected Pension, with "Aid and Attendance." It is also known as simply "Aid and Attendance" or "Veterans Aid and Attendance benefit" or "Aid and Attendance Pension" or "Improved Pension with Aid and Attendance."
In March 1989, during President George H. W. Bush's presidency, the Veterans Administration (VA) was elevated to a cabinet-level executive department. The Veterans Administration was then renamed the Department of Veterans Affairs, and continued to be known as VA. Today the VA is comprised of three basic branches: the Veterans Health Administration (VHA), the Veterans Benefits Administration and the National Cemetery Administration (NCA).
Help with Activities of Daily Living
Activities of daily living (ADLs) are routine self-care activities that people tend to every day without needing assistance. There are six basic ADLs: eating, bathing, dressing, continence (using the toilet), mobility (transferring, walking), and grooming. Home care agencies provide aides who can assist those who need help with activities of daily living. Aid and Attendance helps wartime veterans and spouses pay for help with activities of daily living.
What is the Veterans Aid and Attendance Pension?
The Veterans Benefits Administration, a branch of the VA, provides monthly payments to certain wartime veterans with financial need, and their survivors. This pension is available if you (the veteran) or a surviving spouse of a veteran, meet certain criteria.
The Aid and Attendance amount is available for those who need the "aid and attendance" of another person for their routine daily living activities on a long-term basis.
How Does a Veteran Qualify for Aid and Attendance?
A simple way to determine if you are eligible is to start with the three main qualifications or "must-haves" for the VA Pension with Aid and Attendance:
1) Military: Are you a veteran or the surviving spouse of a veteran who served at least 90 days on active duty, at least one day during wartime, with an honorable or general discharge? (Persian Gulf War veterans must have two years of active duty or the full period for which they were called for active duty.)
2) Medical: Do you have a non-service-connected medical condition causing you to need assistance with activities of daily living?
3) Money: Do you have a net worth of, or less than, $130,773 (limit established by Congress 12.1.2020)? A primary residence and auto are not counted as part of net worth. Ongoing non-reimbursable medical and long-term care expenses may reduce your countable income.
You may have some questions. Chances are we've been asked the very same question quite a few times. So we've started gathering a few of them here.
HomeCare Professionals strive to be as flexible as possible, enabling us to better meet our client's needs and schedules across all our services.
HomeCare Professionals is a licensed Home Care Organization by the State of California. We have locations in the San Francisco Bay Area and in the Sacramento Area. At HomeCare Professionals we put the needs of our client and their families first. The process for putting a successful care plan in place can vary with each client.
Often our client's urgency dictates the manner in which we proceed. In some cases we are asked to begin services the within a few hours of the client making their initial contact. In other cases, clients may take weeks or longer before deciding to start service. HomeCare Professionals strives to be as flexible as possible which enables us to better meet our client's needs and schedules, not the other way around.